SAP Human Resources.
SuccessFactors and SAP HCM.
Over the last few years, we have seen rapid changes in what companies need to achieve peak performance. IT and HR teams have found themselves at the core of many of these changes.
Initially, this meant using several applications to automate or streamline processes. But managing and integrating a broad application portfolio requires a lot of time, expertise, and money.
​
SuccessFactors BizX has been created to provide solutions to these problems. Modular, scalable components have been are designed to work together with no expensive evaluations or interface development.
BizX suite consists of nine integrated solutions that enable business execution across the employee lifecycle, helping companies to achieve three main objectives:
​
Aligning employees with the right goals.

Optimizing workforce performance.

Accelerating results using analytic and collaborative tools.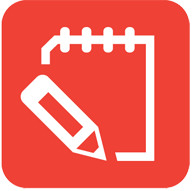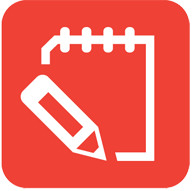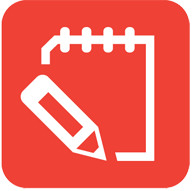 Building Performance Culture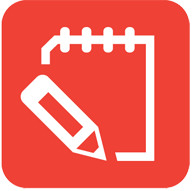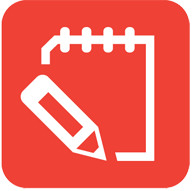 Request further information
Tell us about your interests in SAP HR and we will get in touch.