Ingentis org.manager enables anybody to create and publish organizational charts of their company or team structure within minutes.
There are no limits to your creativity for the design, layout, or content of your org chart with org.manager. Whether kept simple for HR related tasks or a more complex organogram with key performance figures of your company, Ingentis org.manager makes it happen.
How does it work?
​
From any Human Resources management system to your screen - the suitable tool for any data source. Thanks to its direct interfaces to the main human resource management systems the organization charts are always up to date and published in real time. Ingentis org.manager software runs on any Windows Operating system and HTML platforms, and therefore it is accessible from any web browser.
Today, more than 800 customers worldwide rely on the leading software for organizational charting and visual HR Controlling.
​
Outstanding functionality
​
​
Automated creation of charts

Interfaces to numerous HR Management Systems

Publishing options regardless of the platform

Seamless integration into your Intranet, respecting the corporate design

Role duplicity management

Display a "list of differences" with one click (simulations)

Internal reorganizations

Strategic planning

Key Performance Indicators (KPI) always visible

Organizational charts of subsidiaries, branches and divisions.

"Drag & Drop" functionality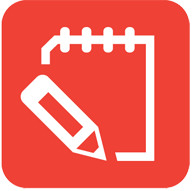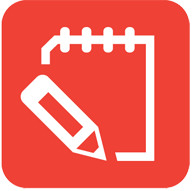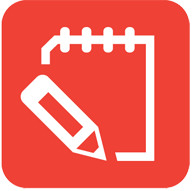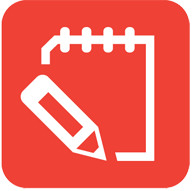 Request a DEMO
Tell us about your interests in org.manager and we will get in touch.