AssessFirst.
Recruit the right candidate and achieve the success of your HR.
Predictive recruitment allows you to select people who will perform better and are more engaged in their jobs. Select the best candidates based on objective criteria – not according to what recruiters or a third party may think. Our in-depth study of personal characteristics demonstrated by the most effective people for each job will allow you to find the best candidate for you.
​
Through three simple questionnaires, a behavioural profile is built and then compared to the searched profile. This will increase chances of success, adaptation, productivity and profitability for the company.
​
​​
AssessFirst evaluates soft skills measuring:
​
Personality

Motivations

Reasoning
​
Identify people with a strong potential to grow.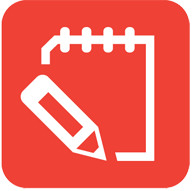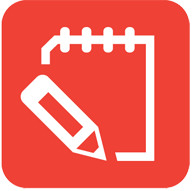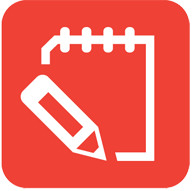 Request a DEMO
Tell us about your interests in AssessFirst and we will get in touch.